How to respond to Why are you interested in working here / in our company?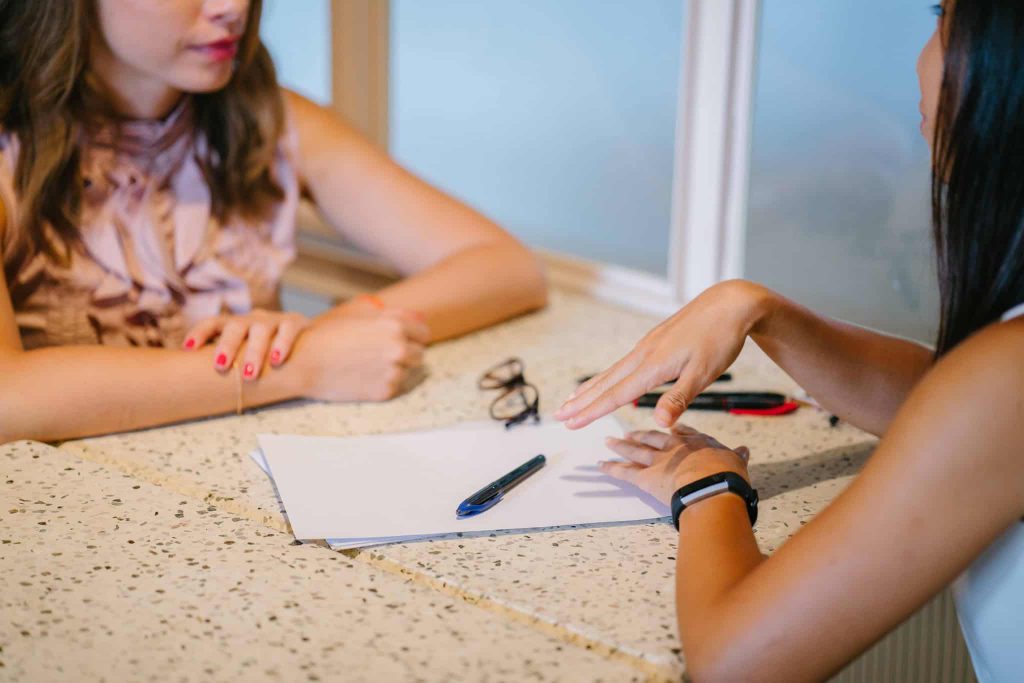 There are many purposes an interviewer asking the question of why are you interested in working here. Even though it is difficult to understand what they mean by asking it, let us see some of the most common reasons an interviewer may be asking the question.
To identify your genuine interest in the company: They don't want someone who is just looking for a job or increased pay. They want someone passionate about their products or service, company or the position.
To check how much you understand the position: How you see yourself contributing to the position.
And to know how this position fits for your long-term career goals: To determine how long you may stay in the company.
As you are not aware of the motivation behind the question, why are you interested in working here, you need to address each of the above in your answer. And also make it about the company first. Show them that you researched the company an identified how you can contribute to that team. Remember, Companies are hiring and paying you to make money, and to grow themselves, not to take care of you. They just want to know what is in it for them if they hire you. Weave your answer to this by sharing how you can contribute. Be genuine, speak from your heart. This makes it easier to win the interviewer.
Research about the company and position:
The first thing you have to do here is research the company through their website, social media, new releases and Glassdoor. Then check out the LinkedIn profiles of those who are working in the company, especially of those who are currently in the position and their supervisors. This research will help you to understand how long employees are retaining there and whether you have the potential to grow or get promoted within the organization. Or there may be some common interest you share with the company culture. With all this information, you can from your answer to why are you interested in working here.
Example Answers for Why are you interested in working here
Let's see some examples of interview answers to why you are interested in working here or in our company.
Example 1:
"Well, the first thing that prompted me to apply to this position is because I am impressed by your commitment to services. Being a customer for years of your product (XXX), I was impressed by the quality of service and how prompt your customer service representatives handled the issue.
I am also really excited about your upcoming merger with XXX as I read from your blog. This for sure going to put you apart from your competitors in the industry. Being part of a merging process during my course internship at XXX, I know what a stressful process it can be. I would love to share some of my learning from there here, especially in XXXX. I am looking forward to growing my expertise with a fast-growing company like yours."
Here the candidate shared an experience of how he liked the company being a customer of their product for years. Also, he did some research about the company and aware of their upcoming merge. He also shared how he can help in the transition with his internship experience. The candidate has talked about the company first and then only wove his personal long-term career goals.
Example 2:
"Well, I have been a fan of you for years. I am highly impressed by your innovative approaches to your product XXX. I did also have a chance to hear one of your team members during a seminar in college, where he shared that you have been rated as one of the best companies to work for in XXXX. It's reflecting in offerings of opportunities to your staff which helps them to grow them professional. Exciting to see that many of your employees are getting promoted within as seen on their LinkedIn Profiles. I feel this is the right place where I can not only build my career but also maximize the organization's brand."
Here the candidate is started with the company and revealed quick research by him. He also shared one best thing in the organization that inspired him to apply there that align with his long-term goals.
Recommended Readings: