Multiple Internship Opportunity at Reliance Jio for students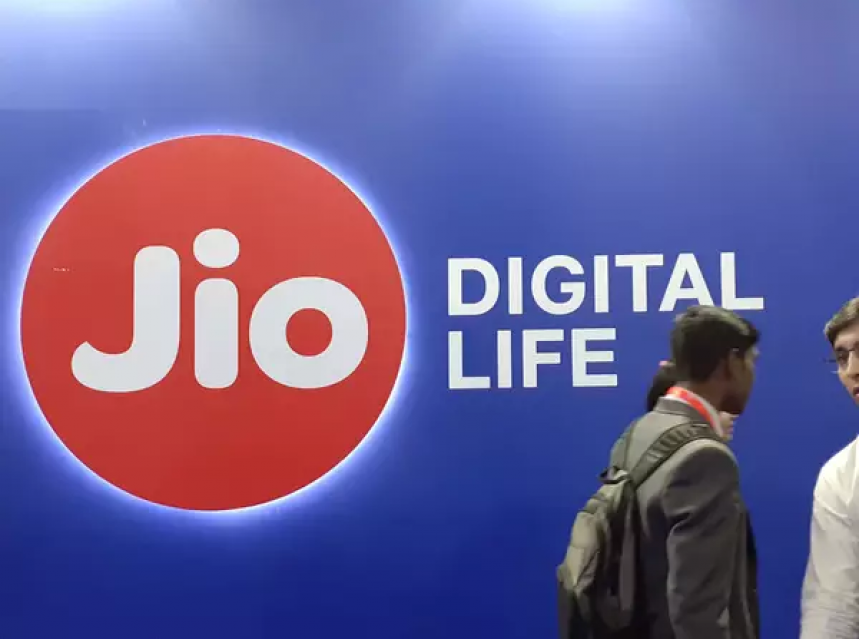 To provide a great learning opportunity for students, Reliance Jio had opened multiple internship opportunities for students in India. Students can apply their theoretical knowledge in various practical scenarios with this Reliance Jio Internship program. The program is open for both graduate and postgraduate students in any field.


The Reliance Jio Internship will enable students to
Experience a Digital organization
Learn the practical application of theory
Learn from the experts of the Industry

Eligibility for Jio Internship
Minimum 18 years of age while accepting the internship
Doing a full-time degree/diploma program with a Govt. recognized education institute.
Not completed the course of study
Written permission from the institute for the Jio internship
As the program is not asking any mark-sheet from students, students with backlogs also can apply.

How to Apply for Jio Internship
Interested and eligible students can apply directly on the official company page of Jio. Once they registered in the portal, they have to wait for a link on their email id and mobile number for an online assessment.

Online Assessment
Students have to complete the assessment within 48 hours to progress their application to the next stage. The assessment has 15 multiple choice questions with a mix of verbal, arithmetic and general awareness questions. The assessment can be completed within 5 minutes from any mobile or laptop. The selection will be based on the response to the online assessment.

Available Jio Internships
Internship in Learning and Development:
City: Mumbai
Duration: 02 Jan 2020 to 31 Jan 2020
FTTx Network Layout
City: Lucknow
Duration: 02 Jan 2020 to 15 Apr 2020
Big Data Frameworks & AI/ML
City: Mumbai
Duration: 01 Jan 2020 to 30 Jun 2020
Net Velocity
City: Indore
Duration: 13 Jan 2020 to 13 May 2020
Internship In IT
City: Delhi
Duration: 04 May 2020 to 04 Jul 2020
As there are only limited openings in each project the preference will on a first come first serve basis. There is no remuneration or stipend for the Jio internship and what the company assuring is a great learning and experience. Students will be provided with a certificate of completion at the end of the internship. Students can drop the program before completion, but they won't provide any certificate.
To get updated with more such opportunities and career tips in India, Join our Campus++ WhatsApp Group.