Intel® Edge AI Udacity Scholarship Program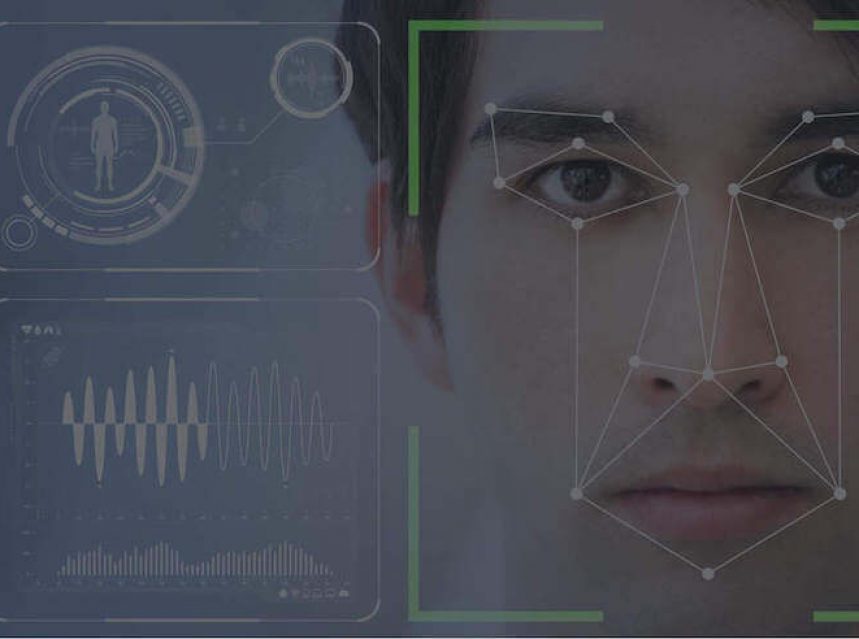 Update: Applications for AI Scholarship Program closed on December 10, 2019.
Keep Watching this place as we will be sharing more such programs.


Udacity has started receiving applications for its new Intel Edge AI Udacity Scholarship Program to expand students Artificial Intelligence skills. Students interested in learning and working with computer vision deep learning models can apply for the program.
How the Intel Udacity Scholarship Program works
The team will review the initial applications and selection will be done in two phases. Applicants will get updates on their selection on their email regardless they are accepted or not. Selected students will receive further instructions via email on how to enroll for the first phase of the program.
Phase 1:
In the first phase, students will be given access to the online Intel® Edge AI Fundamentals Course. In the fundamental course, students will be trained on job-relevant fundamental skills in intel Distribution of OpenVINO™ toolkit. During this time, they will also get support from the community of their peers, Udacity Mentors, and a dedicated Community Manager. Here students will spend three and half months on optimizing powerful computer vision deep learning models. A dedicated commitment of 5-10 hours per week is enough to successfully complete this program.
Phase 2:
After the first phase, 750 students will be screened based on the successful completion of lessons and quizzes and participation and support of their peers in the community. Those selected will get a complete scholarship to the brand-new Intel® Edge AI for IoT Developers Nanodegree program. During this program, students will be trained on by industry-leading instructors on a world-class curriculum. Nanodegree will give a groundbreaking classroom experience with project reviews and a full suit career service.

Eligibility:
Applicants of 18 years of age or older can apply
Some background with AI, Computer Vision, Python or C++, Command-Line basics
Important Dates:
Deadline for application: December 10, 2019 (12 pm Pacific Time)
Selection results: December 12, 2019 (9 am Pacific Time)
The program starts on: December 16, 2019 (9 am Pacific Time)

The course and the program will be in English and 100% online. Students can schedule their own time as there are 3.5 months to complete phase 1. But they should make sure that there is consistent progress each and every week and complete all contents before the end of three and a half months. Even though the scholarship doesn't guarantee a job, most of the students use to get offers on completion of nano degrees.