Campus++ | Beyond the four walls of the classroom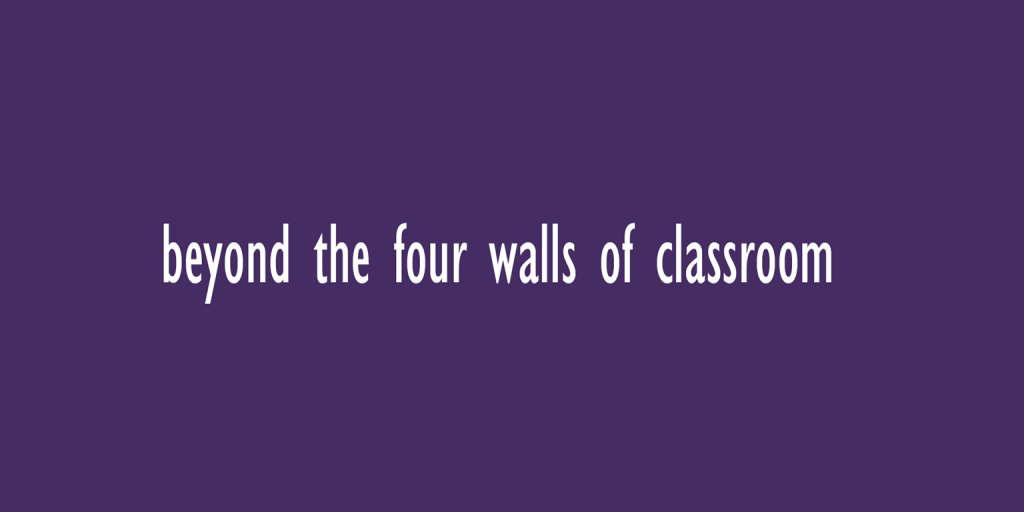 Campus++ is the go-to destination for college students to be aware and acquire all the opportunities for students beyond the four walls of their classroom. There are many blogs where you can find great tips and tools to create a great resume. But, a few on how to build content for a great resume during their course. That is where our focus is. We will share with you some opportunities, proven strategies, tips and initiatives you can take for your professional advancement and thus get noticed in the community.  

Our Mission is to empower students with the right information, tools, and guidance to achieve their career aspirations. The platform so far has helped thousands of folks be better informed and enabling them to land the jobs they deserve. Our vision is that every student should have access to the best information that answers all their career-related questions, opportunities that empower their life all under a single platform.

You are in the right place even if you are at the stage of ending your college degree and at the job hunt. We also have many resources on Email Etiquettes, Social Media Optimization, Networking, Resume and Cover Letter Writing, Job Searching, Interview Tips, Salary Negotiation, and other career planning topics.

At Campus++, we take great pride in the quality of our content. We continually ask ourselves the question: "Will this be helpful to students?" If yes, we share it. If not, we don't. At the same time, if you ever come across an article that you think needs to be improved, please reach out by emailing contact@campusplusplus.com.

It has been a great journey so far, but we're only getting started. Watch this space!

Campus++ – Journey
Campus++ started in 2015 when Mohammed Ramees, who is much passionate about helping students, noticed a common problem among the students he interacted with. Despite having impressive skill sets, students are unaware of many student-specific opportunities, competition, and challenges they can make use of to advance their profile and showcase their talent. Sensing an opportunity to help them, together with a team, started as an event where many student achievers gathered shared their experience and the path, they took for it. We tried our best to mentor them and that changed many student's lives. But it was frustrating to know that there were still millions of people out there who we couldn't help. So, we started as an online community and platform to reach a wider audience.

With 6+ years of experience in training students on career kills, Mohammed Ramees has delivered 300+ presentations to 1,00,000 students on a wide variety of career topics. He was featured on many websites, pages, and leading newspapers for his initiatives. After his college, he worked in Kerala Start-up Mission, nodal agency by the Govt. of Kerala to promote entrepreneurship development among students and young graduates. He won Microsoft's prestigious Most Valuable Professional (MVP) award for his contribution to the community in 2016. Until now, he has mentored and supported 300+ students for the Microsoft Student Partner program and many other campus ambassador programs.