Application open for LinkedIn Campus Editor program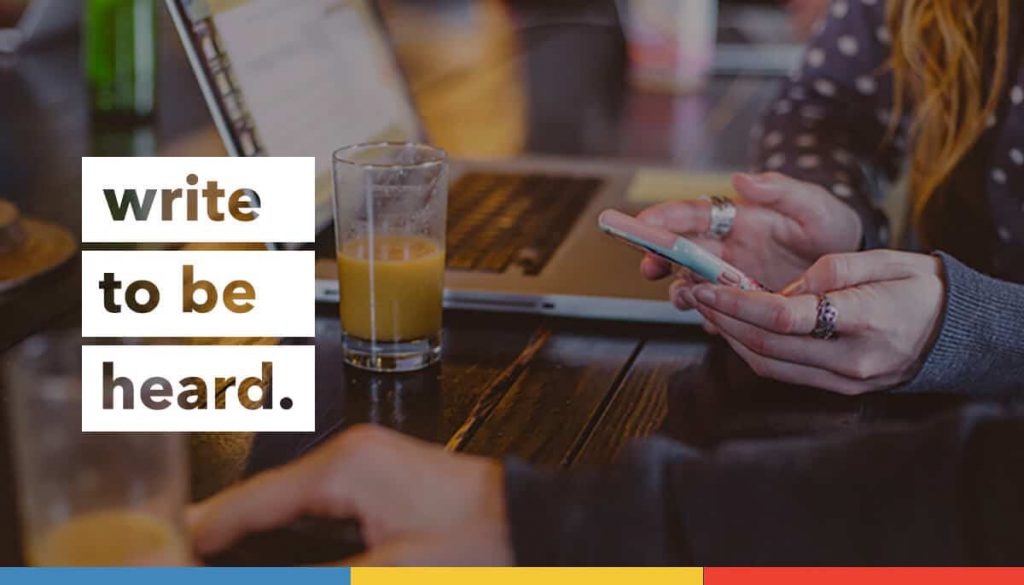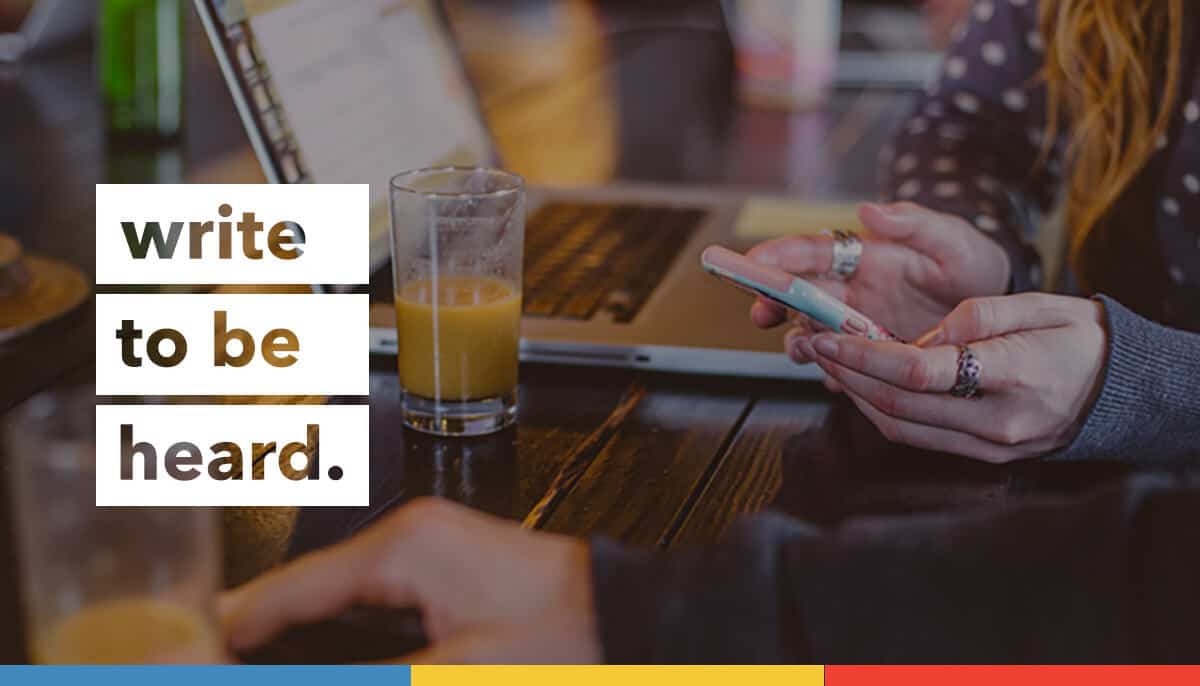 We are sorry; it is found that the program is no more accepting any applications as the forms are still 2018 -2019. Please check out the following that you might be interested in.
---
LinkedIn is accepting applications from students to be part of the LinkedIn Campus Editor program for the year 2018 – 2019. Campus editors showcase their communication skills, highlight pressing concerns, share their perspectives in the form of articles or videos. The program gives you a jumpstart for developing some critical communication and networking skills.
About the Program
As a LinkedIn Campus Editor, you have to curate voices from your fellow students. You should be a Rockstar on your campus who discover, create, nurture, and compile student viewpoints. You mobilize your peers to post about things that matter to them, the obstacles they face, the career decisions they make, and the dreams that guide them. Build a solid personal brand by sharing your outlook and expand your sphere of influence. This is the best platform to make others notice you and get many opportunities for your career. The program empowers students to recognize their broadcasting potential, shun social media inhibitions, and glean the insights needed to become voices that matter.
The program started in the year 2015 and have got 600+ campus editors across the world. This program will help you to get a ring-side view of how content creation happens at scale by working closely with LinkedIn editors. You may also get picked up in leading journals and industry publications. Many of the previous editors got many invitations to speak at industry conferences and high-profile seminars. This will help you to land in your dream job. This increased visibility helps them expand their network, and moreover you become LinkedIn's on-campus champions.
On getting selected, your responsibilities include:
Creating content in the form of articles, short-forms, and videos and publish it on LinkedIn.
Working with LinkedIn Editors to set goals and pitch article ideas
Identifying great contributors on campus, and encouraging them to publish articles, updates, and
Connecting with professors and administrators at your school to create awareness about student publishing on LinkedIn.
Apply
They have published the first set of selected applicants. They are still accepting applications on a rolling basis. Click here to apply to join the growing club of articulate and well-informed students.
Check our article on How to optimize your Linkedin account to have a professional account.
Join our WhatsApp group to get more such opportunities for students at your fingertips