Join Fab Academy with 85% Scholarship at Kerala Fab Labs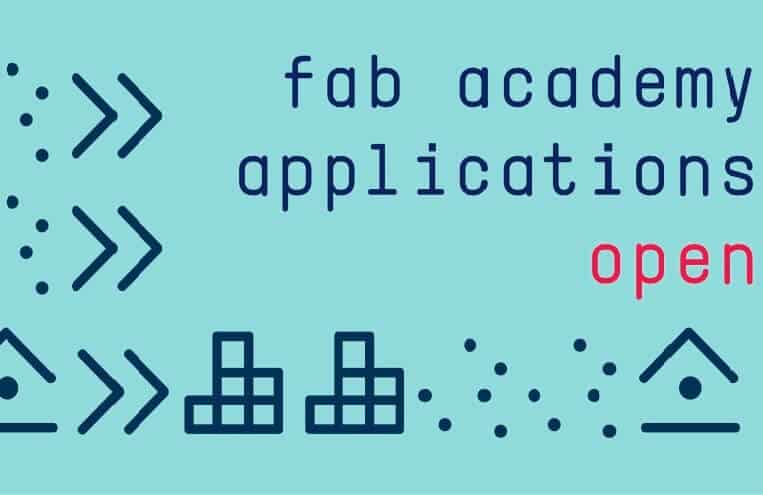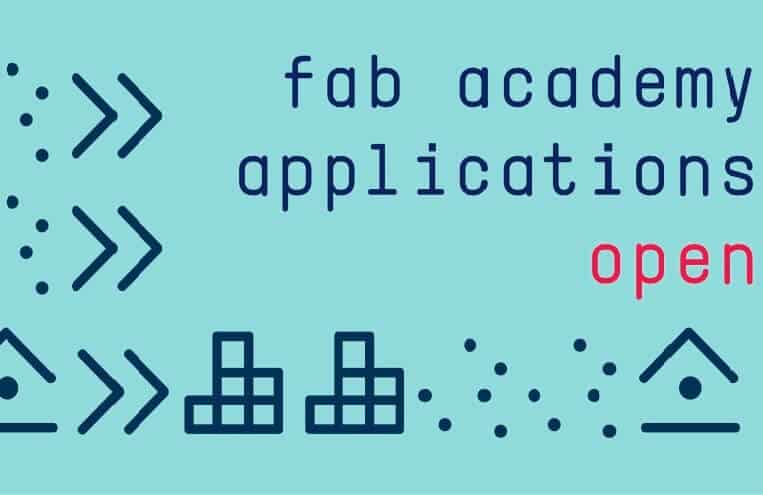 Applications are open for Fab Academy 2019 which is planned to start by mid-January. Students can apply to the program by filling the online form at their official website. The corresponding labs will review the application and inform the selected. After that, they can confirm their seats by paying a part of the program fee. They also need to pay 70% of the total fees before the course starts.
About the program
Fab Academy is a diploma of 5-month duration starting from January to June where a student prototype and document his ideas and turn them to physical objects using digital fabrication tools. The students will be completing a new project each week and document it. The same results in a great personal portfolio of technical accomplishment by the end of the program. Students around the world doing Fab Academy will be undergoing a session led by Neil Gershenfeld through video conferencing on Wednesday at 7 PM. They have to complete their weekly assignments and documentation with the support of the local instructor. To graduate Fab Academy Diploma a student should have completed and documented all assignments and have to present the final project.
Those who are having a minimum knowledge of Electronics Programming, 3D and 2D modeling, digital fabrication and web development. During the program, the students will be having hands-on experience in designing and producing electronic circuits, programming AVR microcontrollers, molding and casting products, 3D designing and printing. In addition to that, they will also have experience in working tools like shopbot, vinyl cutter, milling machine, laser cutter etc.
Application Process
The actual cost of Fab Academy Diploma is around 5000 USD. Startup Mission is offering an 85% scholarship to the eligibles doing program in any of their Kochi or Trivandrum labs. Those who are interested are requested to apply directly through their official website before 25th December 2018.
Source: Kerala Startup Mission Facebook Page