Amazon Jobs for Freshers in Hyderabad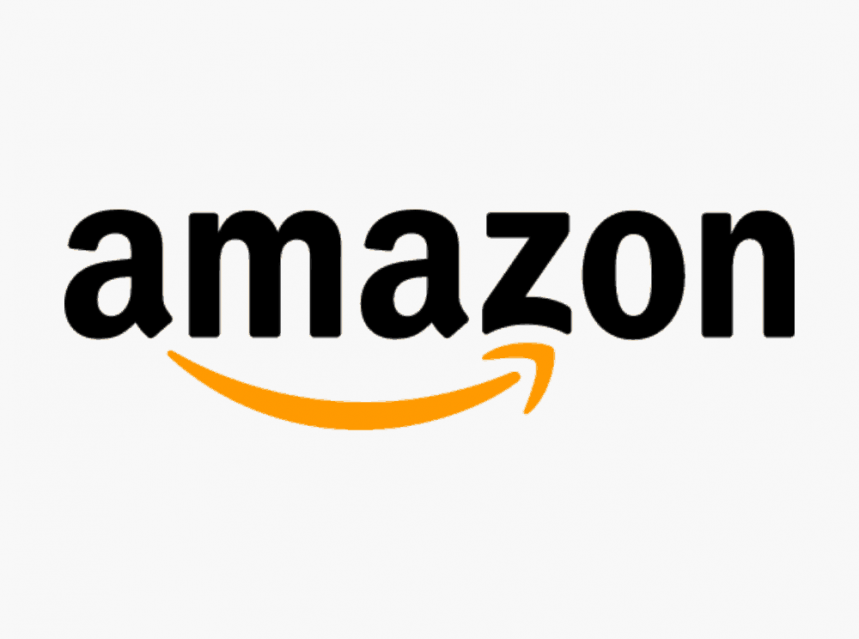 Amazon hiring freshers to software development jobs for Hyderabad location to work on their transactional distributed systems. Hired candidates will have an opportunity to work on the world's largest transactional distributed systems.
Job ID: 1020316
Job Title: Software Engineer I
Location: Hyderabad, India
Required Qualifications:
Bachelor's or Master's degree in Computer Science or relevant or equivalent education or experience.
Proficiency in Java or C++ in a Linux or Unix environment
Familiarity with Ruby, Perl, and SQL
Preferred Qualifications for Amazon Jobs for Freshers in Hyderabad:
Database modeling skills
Distributed systems experience
Knowledgeable about best practices of security
The successful candidate should be:
Able to work with the entire range of Amazon's Business Customers and Peers on their cool features.
Passionate about building highly scalable and reliable systems
One who likes to solve business problems, specifically in tax services
Able to thrive on complex problems and relish the challenge of operating complex and mission-critical systems under extreme loads.
Able to contribute to all parts of the software development and deployment lifecycle, including design, development, documentation, testing, and operations.
Possessing strong verbal and written communication skills
Self-driven and deliver high-quality results in a fast-paced environment.
Enjoying working closely with their peers in a group of very smart and talented engineers.
Amazon is looking for those freshers who are smart and can get things done for the job in Hyderabad. They also should possess a good foundation skill in Java, Linux, and Oracle-based environments. The position is open for freshers as well as those who are experienced.
Interested freshers can apply directly to the Amazon job in Hyderabad through the amazon career page.
Not getting any response for any job you applied online? Maybe your Resume is not ATS Optimized. Check out how to optimize your resume and bypass ATS
Are you a student in India? Join our WhatsApp Group to get updates on similar career opportunities, volunteer opportunities, career tips and more.